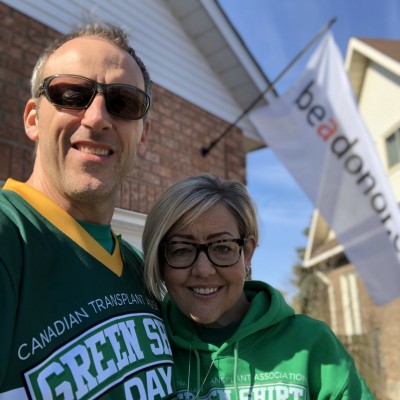 Virtual Green Shirt Day 2021
7th April 2021 / 5:00 am - 11:55 pm
Celebrate Green Shirt Day virtually with us. With the pandemic halting our in-person event again this year, we ask you to get out there on social media and show your support for Green Shirt Day! Hashtag #GSD_TAA or add @taa_canada in your post so we can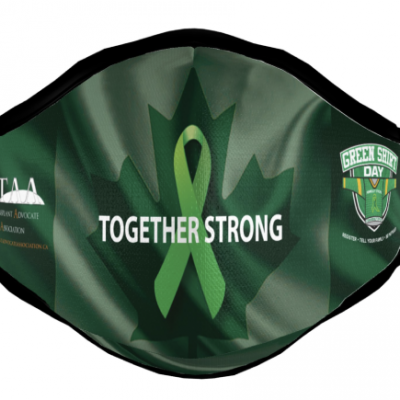 TAA Masks Available Now!
31st December 2020 / 10:00 am - 10:00 pm
Our friends at GreenShirtDay launched this fundraising initiative, and have included TAA as one of the choices. Tired of all the regular masks? Want to promote Organ Donation? Go get a mask (or two) and we can all be #TransplantStrong.